SALE INFO:
Saturday and Sunday 10-5
30% off the lower barn and all maps
50% off the upper barn
ON THE PREMISES ONLY!
————-
20 Sperry Road
Bethany, CT 06524
Wednesday-Sunday 10am-5pm
(203) 393-1240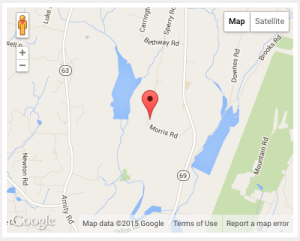 Announcements
The new site is here! Please check out all of the information we have to offer, including links to all of our social media and Amazon/eBay stores!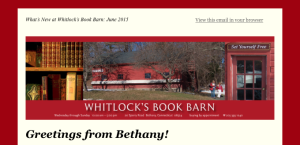 Sign up to receive our newsletter and stay updated with new arrivals, sales and other happenings at the barn!